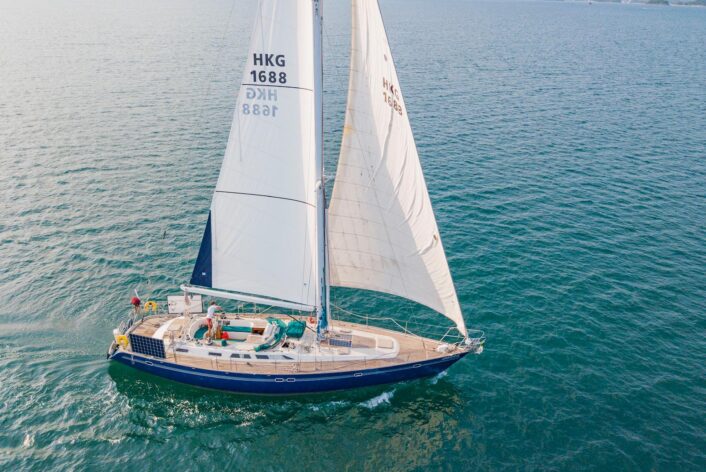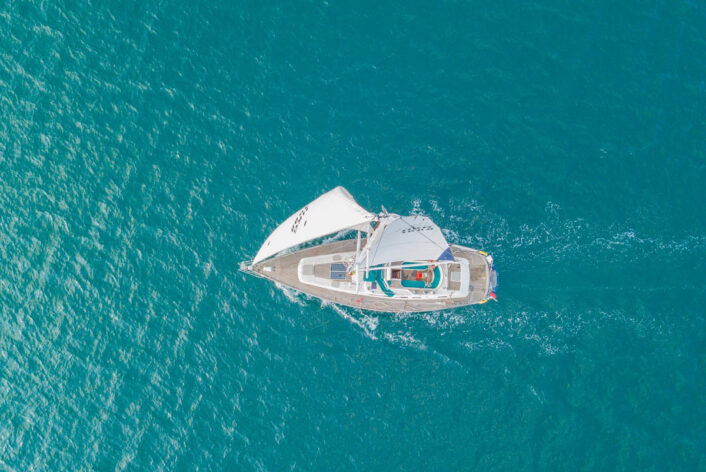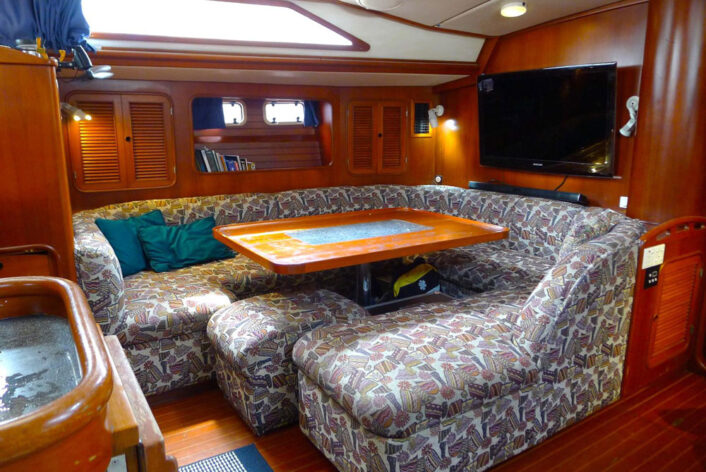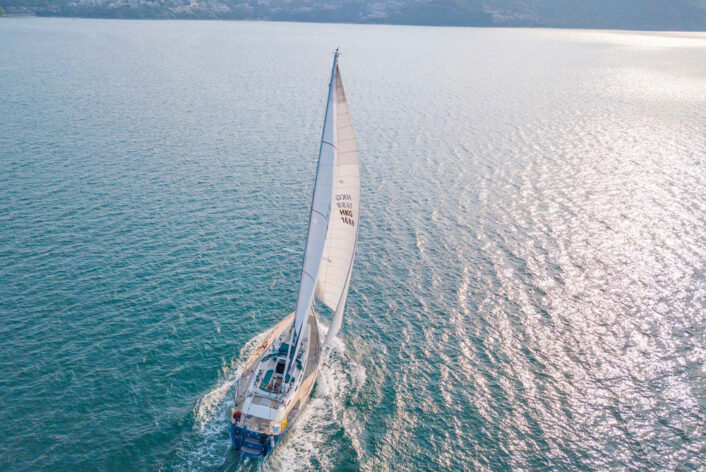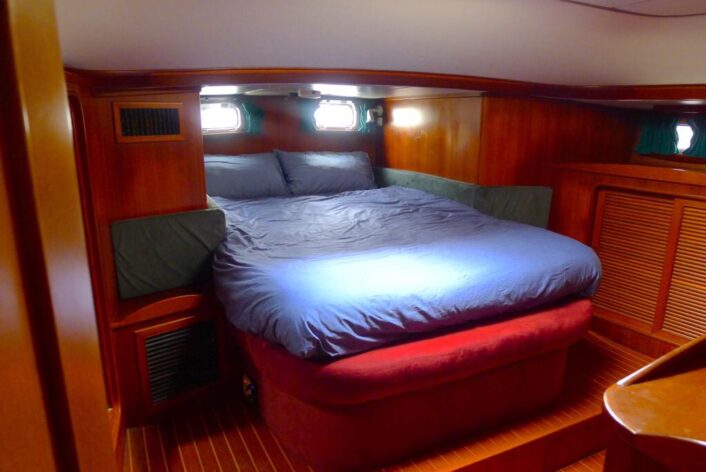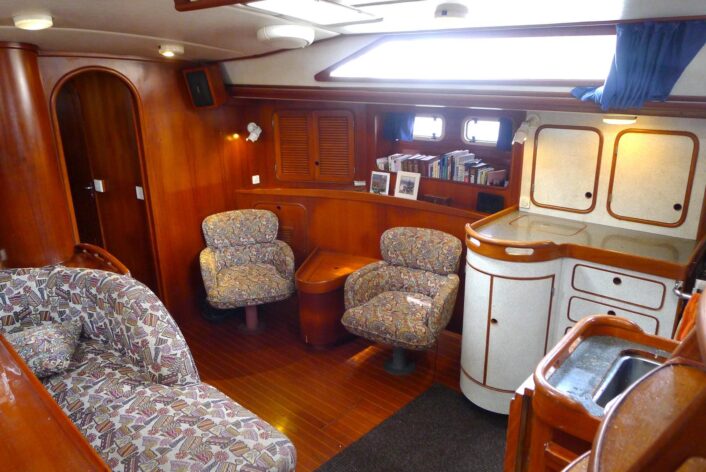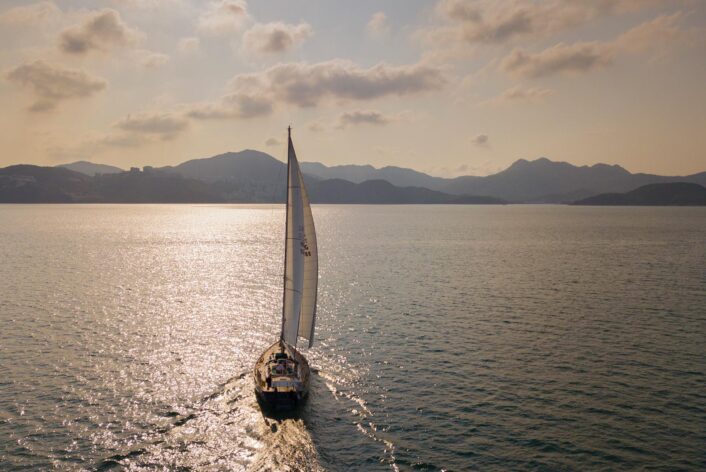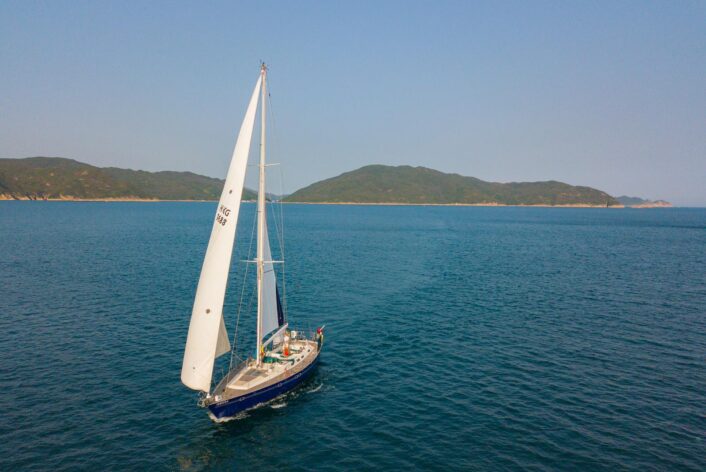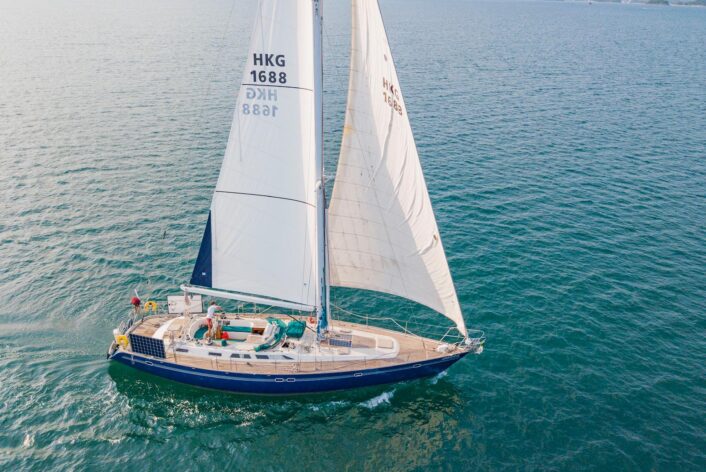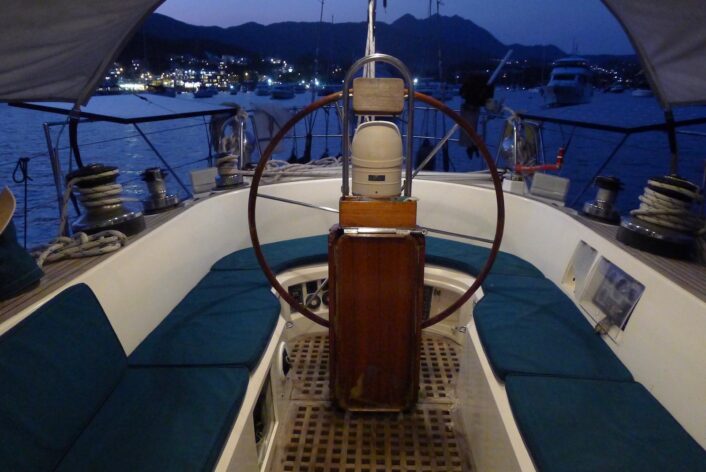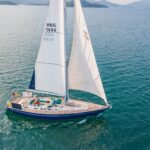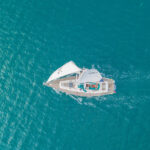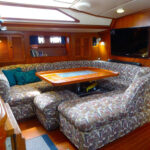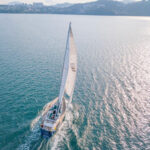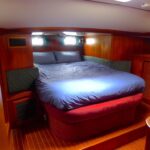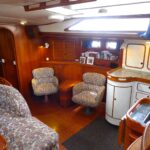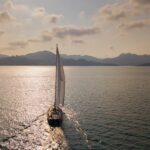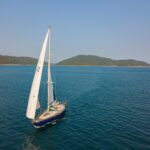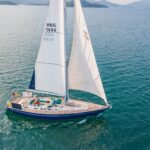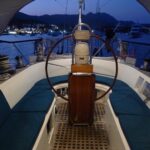 Overview
Taswell 56 is a Bill Dixon-designed fast ocean cruiser built by the famed Ta Shing shipyard in Tainan, Taiwan.  Sporting a 70-foot mast and featuring a beamy hull design and substantial construction, she was made to cross oceans quickly and in comfort. 
Taswell 56 can can accommodate up to 14 guests for a day charter of 6 for an overnight.
Enjoy an unforgettable day sailing out on the water.
For F&B please check our food and drinks section on the website. You are also free to BYO, there is NO corkage fee.